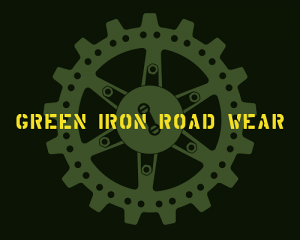 We design with military surplus
Green Iron Road Wear specializes in rugged repairs and creating high quality gear and accessories from repurposed military surplus. Live and dress like the few brave enough to survive.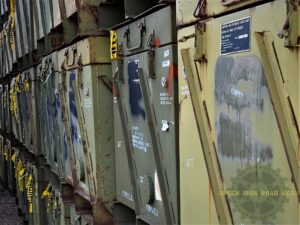 The United States Postal Service has announced that starting Sunday, October 3rd, 2021, there will be a seasonal price increase …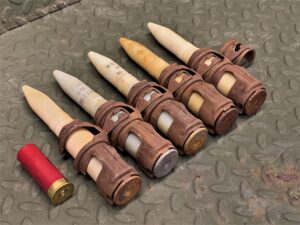 I have acquired a number of 20mm XM254 Dummy Cartridges and belt links from the 1970's! These shells are of …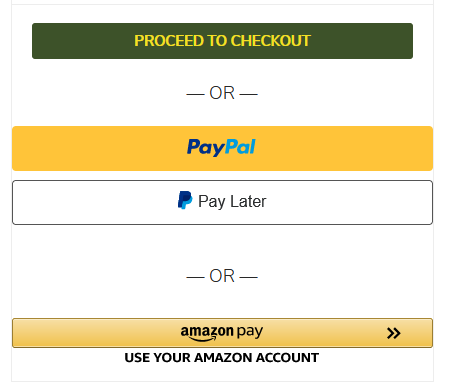 The shop now accepts Amazon Payments. View your Cart and select "Amazon Pay" at the bottom. In a pop-up window, …
What else we can do for you
At Green Iron Road Wear, we offer more than just cool, wearable gear. We can also repair and reinforce your outdoor or camping gear, military vehicle soft tops or doors, or a custom commission made just the way you want it!