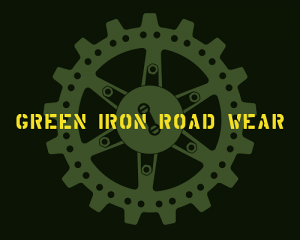 We design with military surplus
Green Iron Road Wear specializes in rugged repairs and creating high quality gear and accessories from repurposed military surplus. Live and dress like the few brave enough to survive.
With some restoration in sanity, I will be again be shipping to Australia! Please note, just like everything else, international …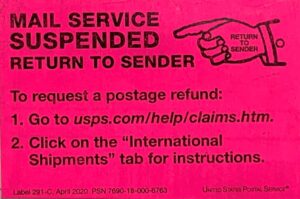 As of January 31st, 2022, due to returned shipments to the authoritarian state of Australia, I will be suspending/preventing future …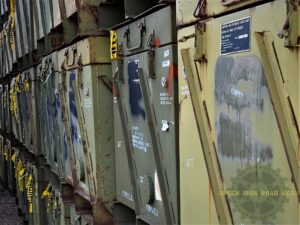 The United States Postal Service has announced that starting Sunday, October 3rd, 2021, there will be a seasonal price increase …
What else we can do for you
At Green Iron Road Wear, we offer more than just cool, wearable gear. We can also repair and reinforce your outdoor or camping gear, military vehicle soft tops or doors, or a custom commission made just the way you want it!