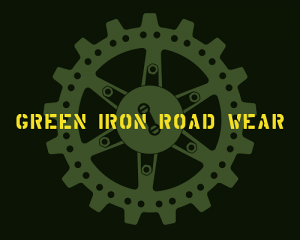 We design with military surplus
Green Iron Road Wear specializes in rugged repairs and creating high quality gear and accessories from repurposed military surplus. Live and dress like the few brave enough to survive.
With much enthusiasm I'm pleased to announced I will have my *first* in-person vendor table – which will be at …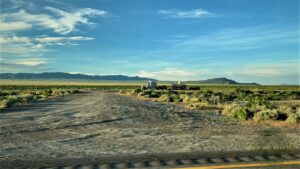 Probably old news to most folks, but please be aware that all major shipping companies have announced earlier this month …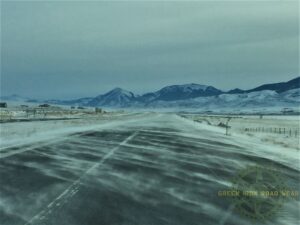 We will be taking a short break until Monday, December 28th, 2020 and all orders will be fulfilled as soon …
What else we can do for you
At Green Iron Road Wear, we offer more than just cool, wearable gear. We can also repair and reinforce your outdoor or camping gear, military vehicle soft tops or doors, or a custom commission made just the way you want it!